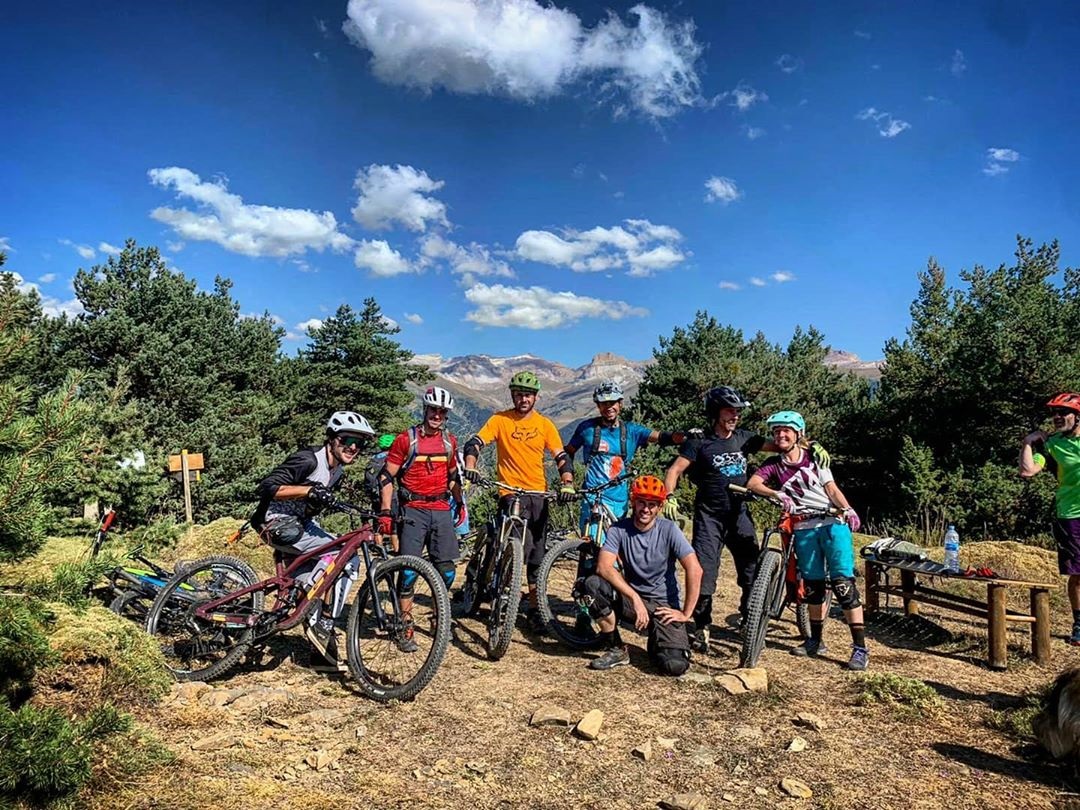 It's been a weird summer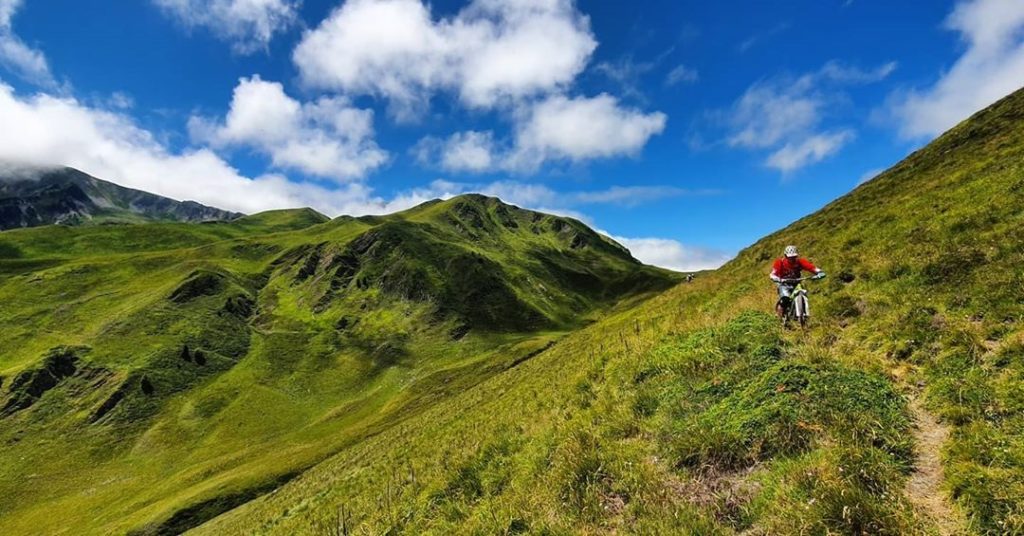 It's well known that we're passing through hard times, which more or less are affecting us all. We can only hope that soon everything will return to normal.
International travels are not possible yet, but we're already looking to 2021 with optimism and enthusiasm.
Some of you had to cancel your 2020 bike trips which had decided to spend with us. In any case, we're really grateful and looking forward to that time when we'll be able to show you our mountains, trails and home…
Luckily, we didn't have only bad news. Our Spanish clients supported us more than ever so we enjoyed a nice summer of work with all of you, we're happy and grateful about that.
Our tours and adventures continued, with some changes due to the current situation. Your support to this activities are our main motivation to go on discovering new places and shaping new trails in order to improve our services for the trips coming.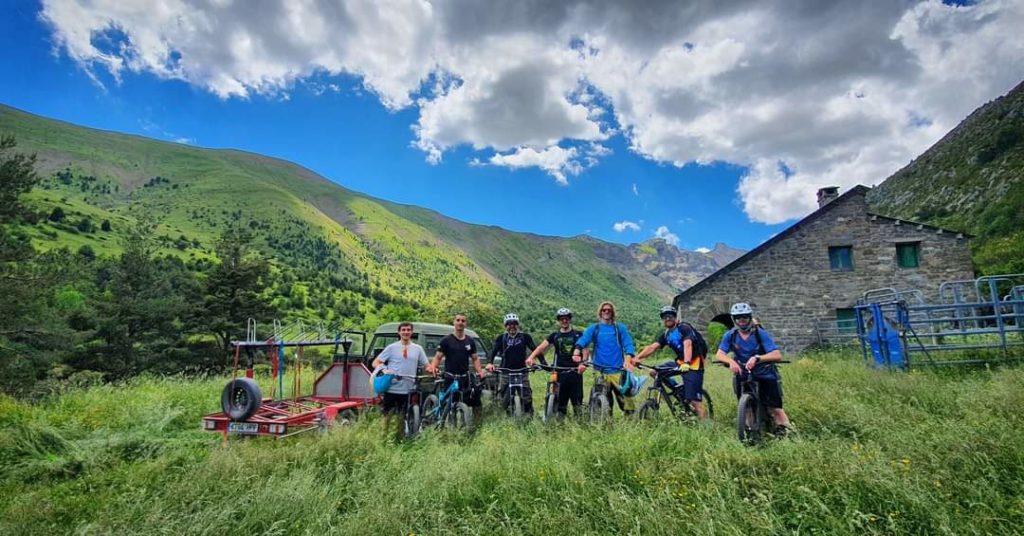 Summer is coming to an end, but the bike season is not finished in the Pyrenees. We'll go on till the snow comes, and then we'll move to the lower lands of Guara and Ainsa, where you can find good conditions for riding all year round.
Thank you all!